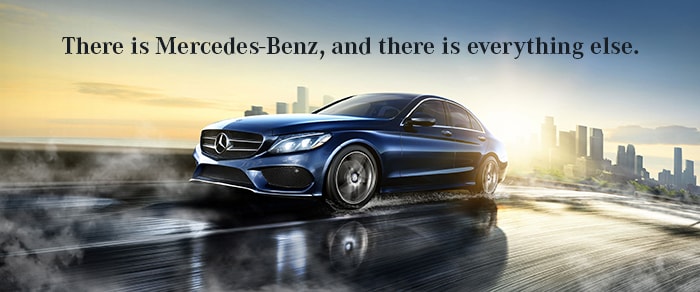 Driving a Mercedes-Benz has never been more rewarding.
If you currently own an eligible competitive vehicle, you can receive up to $1,500 toward the 2017 C300 4MATIC Sedan and E300 4MATIC Sedan.
There is no better time to make the switch over to a Mercedes-Benz vehicle. Please contact us to learn more about our Mercedes-Benz Competitive Conquest Program.