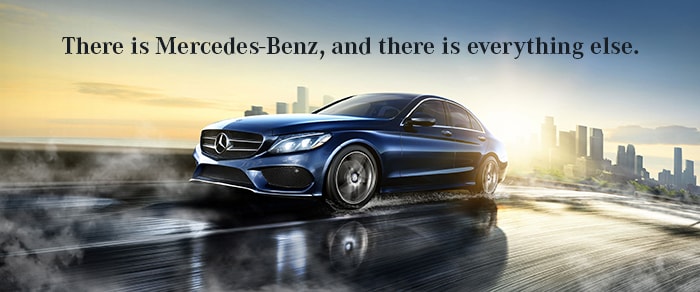 The Mercedes-Benz Summer Event. Another reason to look forward to summer all year.
This month, receive up to:
$4,000 on the 2017 S-Sedan

$3,000 on the 2017 E-Coupe, E-Cab

$2,000 on the 2017 B Electric Drive

$1,500 on the 2017 C-Sedan, C-Coupe, C-Cab

$1,000 on the 2017 E-Sedan, CLS, SLC, SL

$500 on the 2017 CLA, GLA, E-Wagon, GLE (excluding Coupe)

$500 on the 2018 CLA, GLA
There is no better time to make the switch over to a Mercedes-Benz vehicle. Please see Mercedes-Benz of Rochester for details.